Welcome to our Montrose Volvo of Cleveland library of dashboard light guides! Our team has created this database of information for our customers around Cleveland, Lakewood, and Elyria, OH. We hope you'll take advantage of these helpful resources and contact us if you need to set up a service appointment. We have one of the top teams of technicians in the entire area.
How Can These Volvo Dashboard Light Guides Help Me?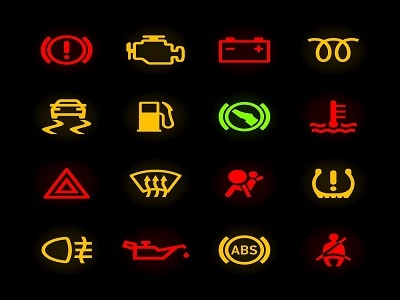 This is a question that we get a lot from local drivers. To start, Dashboard lights are helpful indicators of an active system or a mechanical issue in your Volvo.
In fact, if there's an issue with your vehicle, they'll tell you everything that you need to know about it:
The nature of the problem
The severity of the problem
What you should do about it
Since your Volvo has a myriad of dashboard lights, it's a wise idea to learn what each one of them means. By learning about your dashboard symbols, you can know what's going on in your vehicle, how bad it is, and what you have to do to fix it.
If you have any questions, we encourage you to get in touch with us right away.
What Will I Find in These Volvo Dashboard Warning Guides?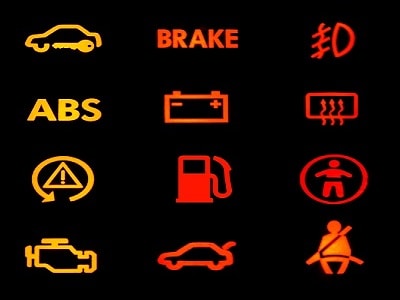 On this page, you'll find a comprehensive index of guides for various Volvo models. We went ahead and created pages for all of our most popular vehicles, so we urge you to find your car on here.
Once you click on the link, you'll be redirected to a page that includes a list of relevant dashboard lights, suggestions, and warnings, complete with a description of what each looks like, what it means, and more. If your car is showing signs of a warning, take it to our service center right away.
Here's a partial list of some of the most popular dashboard lights you'll see. Remember, though, that there are plenty more than the ones listed below:
Low Oil Pressure Symbol
Brake System Symbol
Check Engine Symbol
Airbag SRS Symbol
Seatbelt Reminder
And many others!
These dashboard lights are vital to the longevity of your vehicle. So, if one of them flashes on and you're not sure what it means, consult our dashboard light guides or contact us today! 
Dashboard Lights: Schedule Your Service
Our expert automotive technicians have been repairing our customers' Volvo cars for a long time now. After all, we're the service center that drivers around Elyria, Lakewood, and Cleveland can count on.
If you notice that one of your dashboard lights has come on, schedule a service appointment!