Volvo SUVs for Sale in Cleveland, OH
New Volvo Luxury SUVs for Sale in Cleveland, OH
Experience the comfort and safety that Volvo SUVs have to offer. We have the complete collection of brand new Volvo luxury SUVs now available at Montrose Volvo of Cleveland. Do not miss this opportunity to get an extraordinary deal on one of the most popular line-ups of luxury SUVs available today.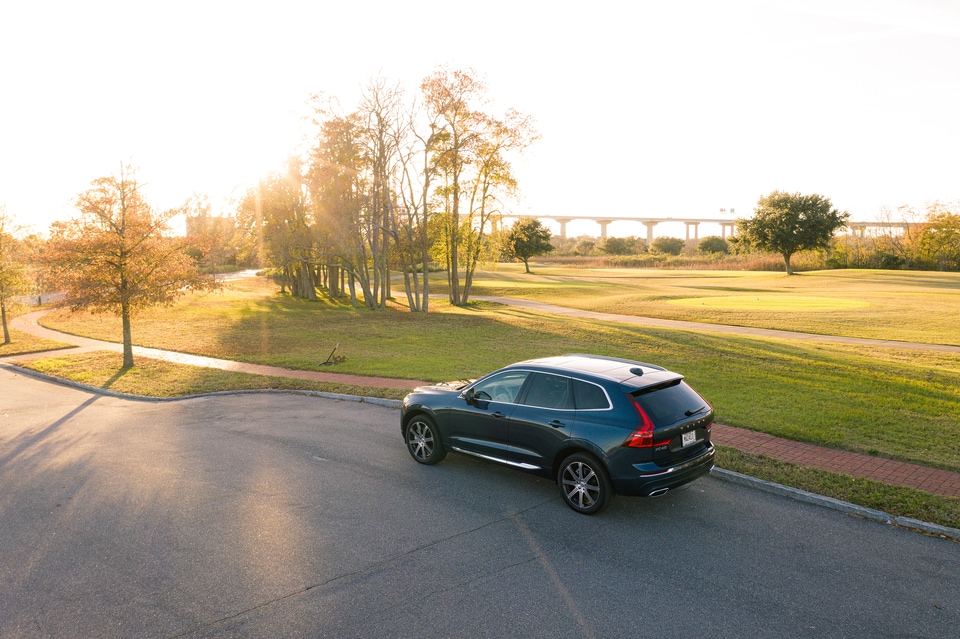 Why Drive Volvo SUVs?
Volvo offers some of the most attractive luxury SUVs available. That is thanks to Volvo's unique Scandinavian design aesthetic. Also, Volvo SUVs are designed to handle extreme Swedish weather conditions. That makes these SUVs more than able to handle the harsh Cleveland weather. Finally, you will feel a high level of comfort no matter which Volvo SUV that you select.
Our Volvo SUV Collection
Our Volvo SUV collection includes all currently available models in all trim levels. That includes Volvo SUVs in all popular paint and appointment combinations. Simply put, our inventory is unsurpassed in the Cleveland area.
Volvo XC40
The XC40 is an attractive compact luxury SUV that offers amazing value. From its top style to its many standard features, the XC40 is the ideal introduction to the Volvo SUV brand.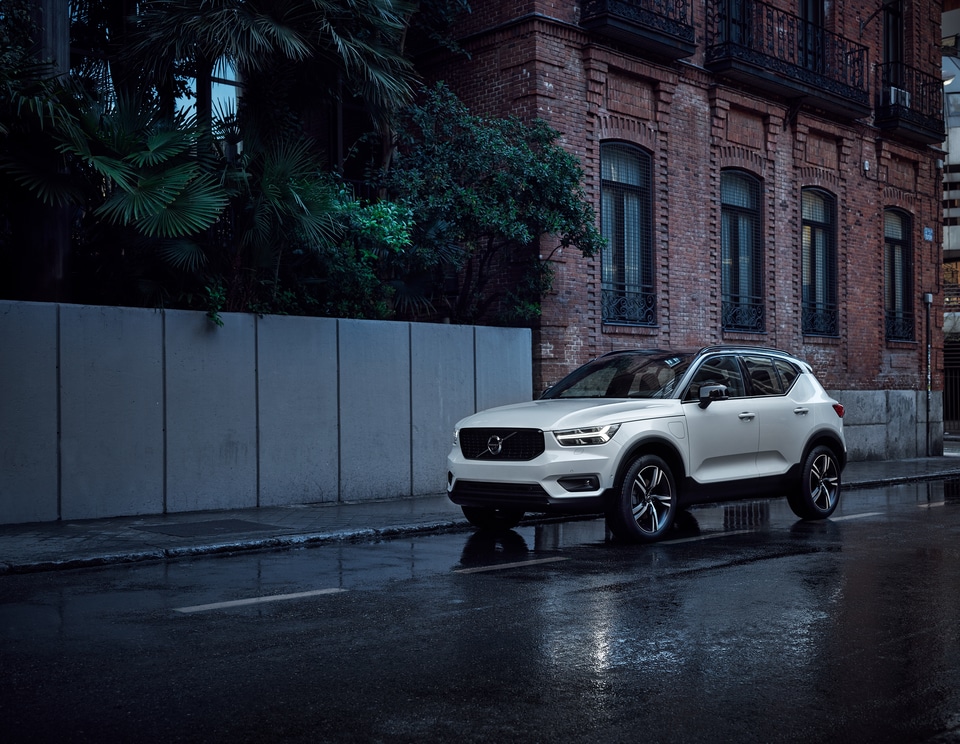 Volvo XC60
Drive the small luxury SUV that delivers more. The XC60 is the popular Volvo SUV that delivers when it comes to luxury and performance. There is also ample space for up to five passengers and their cargo.
Volvo XC90
Experience the best in Volvo SUV luxury and performance. The XC90 is the flagship SUV that offers a first-class experience for up to seven passengers.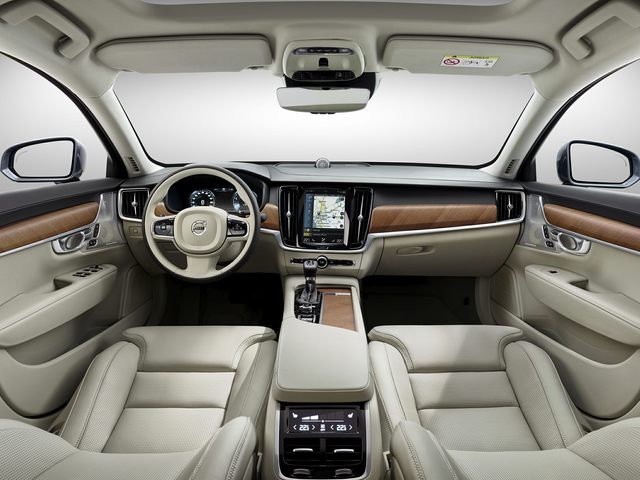 Our Volvo Specials
As one of the top Volvo dealers in Ohio, we pride ourselves on providing top specials on many of our Volvo vehicles. You will find incredible Volvo rebates, savings and incentive opportunities on our specials page.
Special Dealership Financing
Get the Volvo loan that you want for less than you'd expect. Our dealership financing team will offer you an attractive purchase or lease deal that may fit your budget. Choose, click, cruise and apply for financing online to save a ton of time and paperwork at the dealership.
Take Your Test Drive Today
Get behind the wheel of a new Volvo and save. Take a test drive at Montrose Volvo of Cleveland today and experience the Montrose Promise for yourself.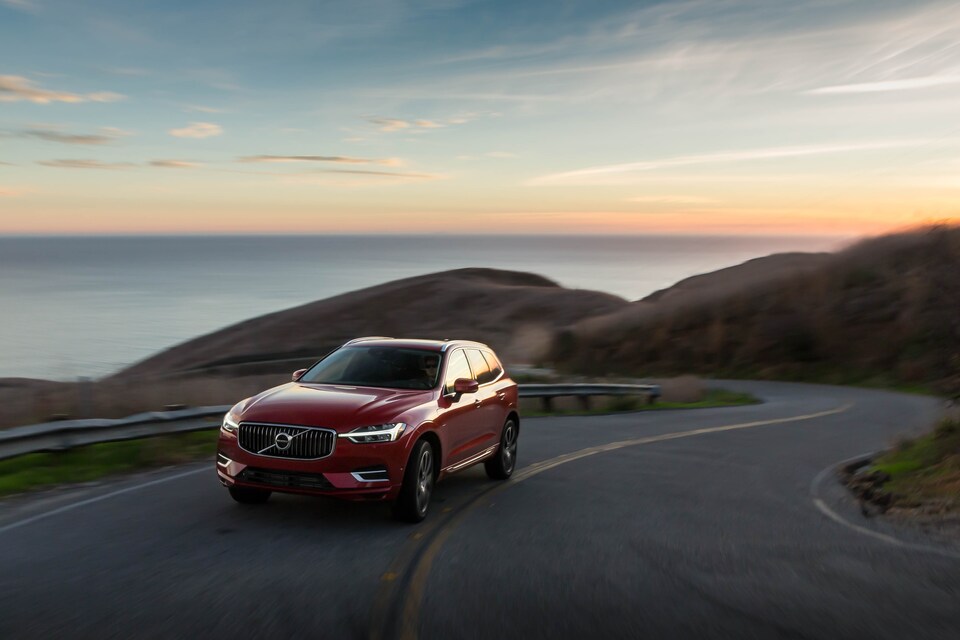 Montrose Volvo of Cleveland

9600 Brookpark Road
Cleveland, OH 44129