The crispness of fresh edamame, the pop of Thai basil, the crave-worthy taste of curry-If you live near Cleveland, Lakewood, or Elyria, OH, and you're longing to taste a decadent blend of Asian and American cuisine, pay a visit to Ninja City Kitchen and Bar!
This restaurant has a fresh take on Asian cooking, marrying these delicious flavors with beloved American foods for an urban spin on the classics. With entrees and small bites, takeout and delivery, you can experience the tastiness for yourself.
---
Little Bites, Big Flavor!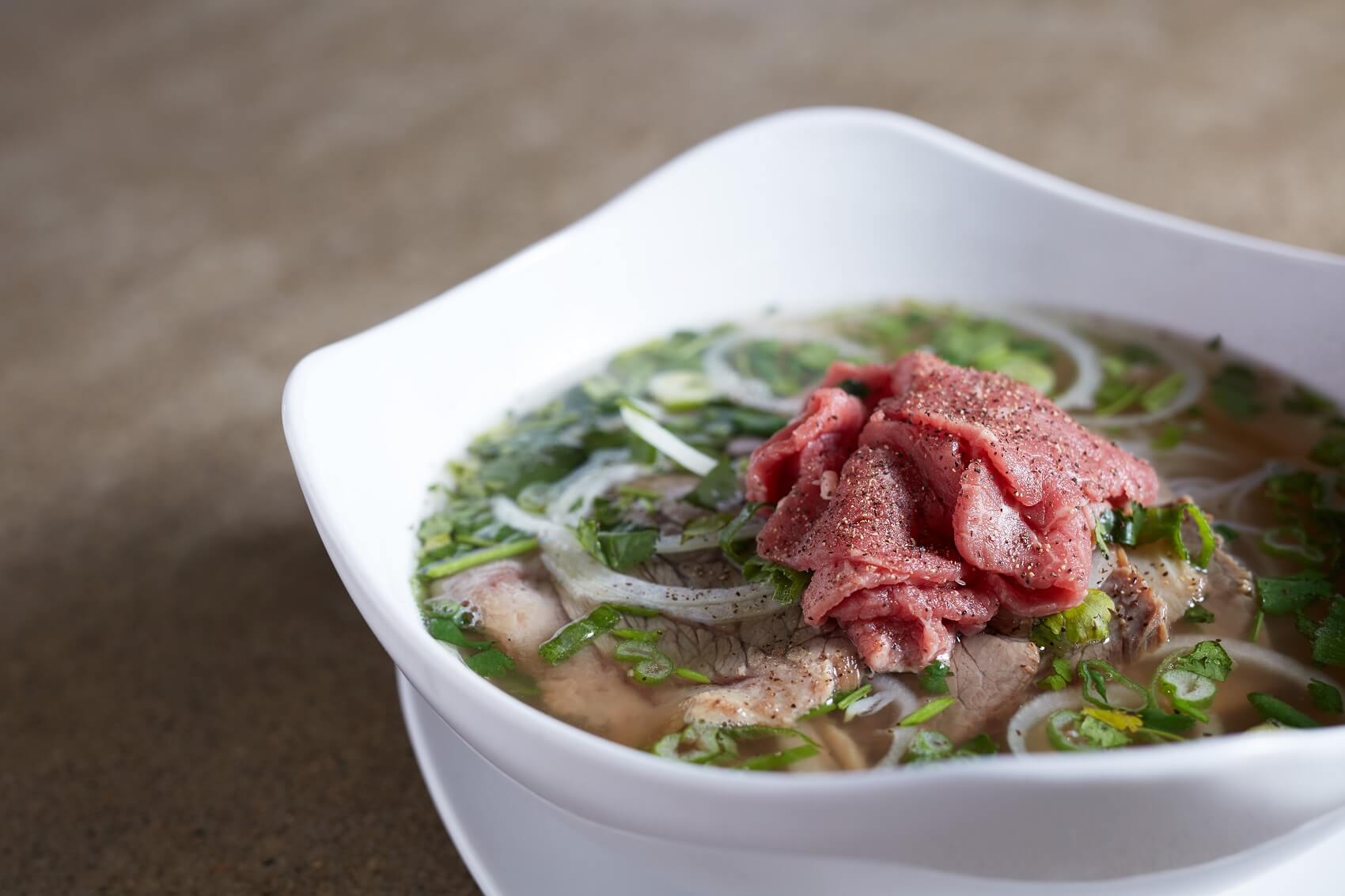 Ninja City Kitchen and Bar has a selection of little bites. You can order a few appetizers before your meal or personalize a Bento box with three or four of these delicious dishes, including…
Spicy Shrimp Quesadilla: This quesadilla marries spicy Mexican flavors with the taste of lemongrass shrimp and the freshness of mango salsa.
Gyoza Dumplings: Everyone loves dumplings, especially when they have the yummy flavors of pork and ginger soy sauce.
Spicy Green Papaya Salad: With chili peppers, Thai basil, and crunchy peanuts, salads have never been so exciting!
Chicken Wings: These crispy fried wings come with your choice of sauce, including garlic parmesan, wasabi honey mustard, or chili garlic.
Togarashi Fries: French fries are a beloved American staple, so why not enjoy one of your favorites with ginger ketchup for an extra level of flavor?
Even if you have dietary restrictions, you can still find something to devour-there are vegetarian, vegan, and gluten-free options available! 
---
Entrees to Make Your Mouth Water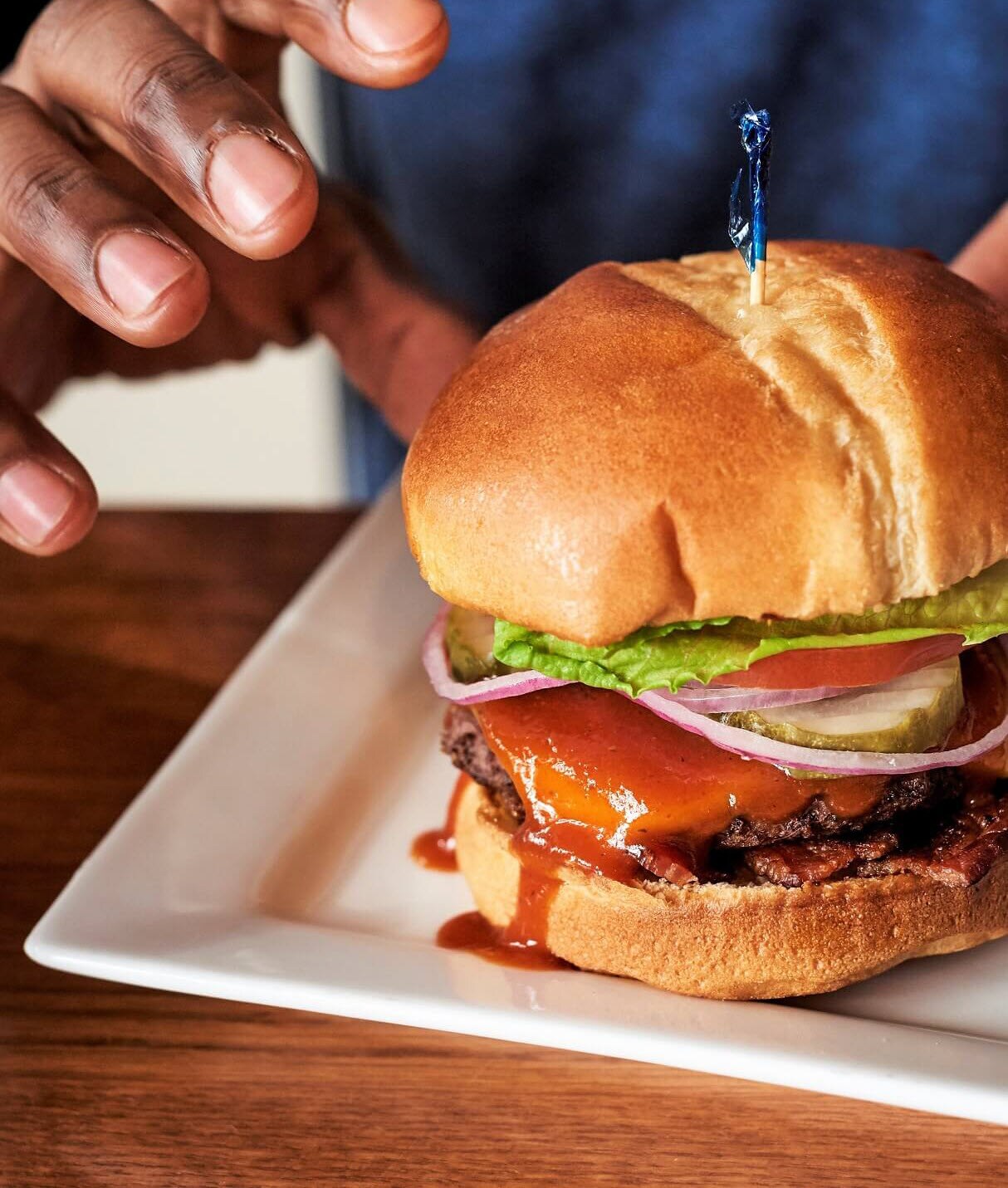 If you're ready to take a big bite of something delectable, Ninja City Kitchen and Bar has a vast selection of entrees and specials for your culinary delight…
Chicken & Waffles: Elevate this Southern classic with spicy kimchi and scallions.
Fried Rice: This beloved dish comes with your choice of chicken, tofu, steak, or shrimp.
Avocado Green Curry: With the creaminess of avocado and the spice of green curry sauce, this dish delivers a punch of flavor.
East Side Burger: Spice up your favorite burger with the added kick of spicy kimchi, jalapeño, and chili aioli.
Banh Mi Sandwich: This Vietnamese classic includes crisp pickled carrot, radish, jalapeño, and cilantro, served with fries or tater tots.
Want to see what these chefs will create next? You can follow Ninja City Kitchen and Bar on Facebook and Twitter!
---
A Modern Take on Asian and American Classics
Experience this mouthwatering Asian fusion menu when you dine in or order takeout at Ninja City Kitchen and Bar!