When you're on the prowl for a sleek new Volvo vehicle in the Cleveland area, one of the best things you can do is read Volvo Car reviews.
That's because, when you're deciding which car to adopt for your drives around the Lakewood and Elyria areas, the research process is an essential step to ensuring you make the best decision possible for you.
Check out the collection of review's Montrose Volvo of Cleveland has curated here on this page to aid you in your car-buying endeavor.
2018 Volvo S60 Cross Country Review
What's Inside a Volvo Car Review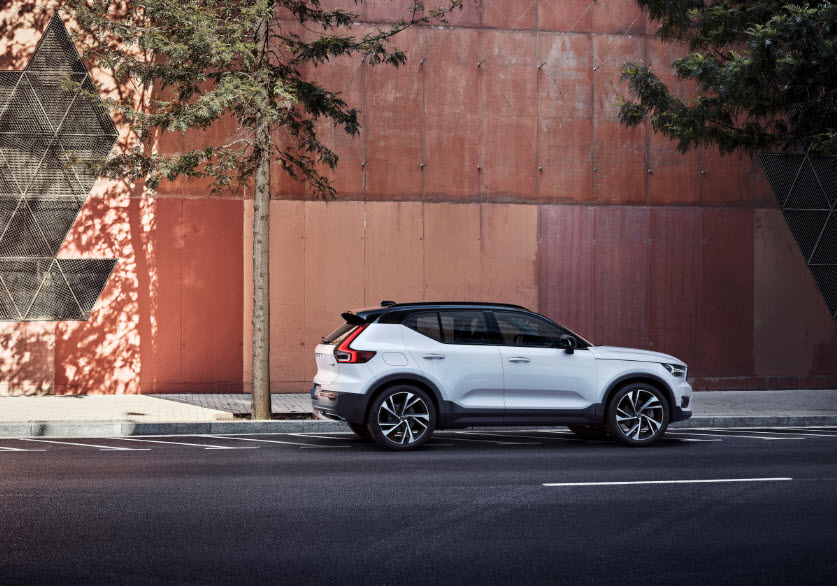 Our Volvo car reviews cut through all the fluff and get right to the good stuff. We know what our customers need, and we know what Volvo drivers want, so we wade through the oceans of information out there and present only the most need-to-know facts in an easy-to-read format.
We cover topics like:
Performance specs
Comfort and convenience features
Technology must-haves
Safety features
Interior dimensions and cargo space
We also discuss all the traction control elements that help give Volvo drivers the fun-to-drive experience they crave, as well as exterior features that create each model's distinct vibe.
If, after reading our Volvo reviews, you're curious about any particular features, we encourage you to contact us, so we can personally answer all of your questions.
Why Volvo Car Reviews are Important
Vehicle reviews have many purposes when you're shopping for a brand-new Volvo car. Researching your preferred model and entering the dealership informed can help you get much more out of your test drive since you know exactly what you're looking for.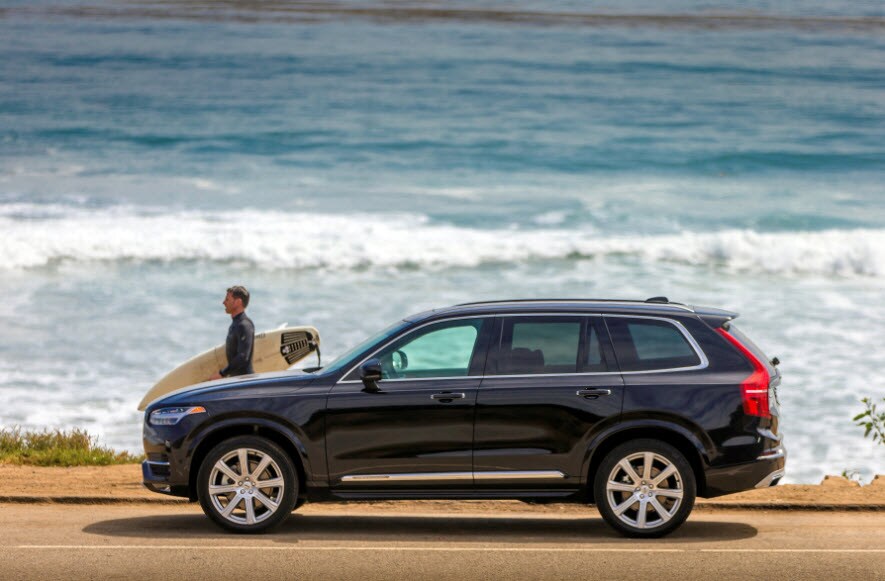 By condensing all the information to approximately 500 words, we're able to vastly simplify the research process, so you can make a quick and confident decision.
The succinct format also makes it easier to quickly compare multiple models and narrow down your search to a few top options that have what you're looking for in your next Volvo.
If you have a model in mind, we recommend locating the review on this page to begin researching.
Test Drive a Volvo Car
If you're reading through one of our Volvo reviews and liking the way it sounds, please don't hesitate to contact Montrose Volvo of Cleveland and we can get you behind the wheel and out and about in Cleveland.
If you're in the Lakewood or Elyria areas, contact us to test drive a Volvo today.