For drivers in Cleveland, Lakewood, and Elyria who admire Volvo models, browse through this Volvo leasing page to view great deals and a diverse offering of models. Montrose Volvo of Cleveland wants to make leasing your favorite vehicle easy, which is why this page houses informative, easy-to-access links.
So, consider taking the time to read through this article and learn about the benefits of Volvo leasing. If you want to move forward with a particular vehicle, fill out a finance application!
Why Should I Consider Leasing?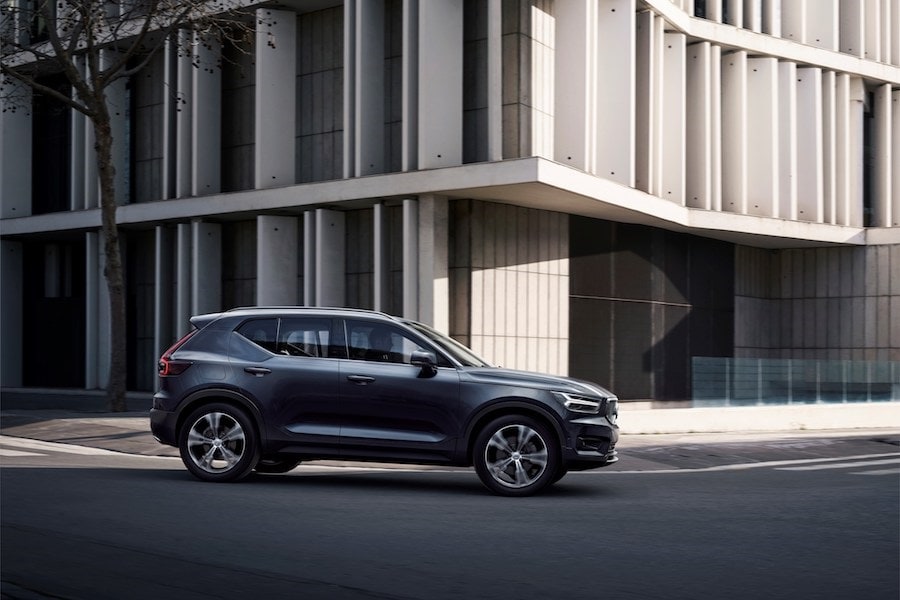 Volvo Leasing is a savvy financial decision for drivers who want to get behind the wheel of a snazzy, modernized vehicle while still retaining their short-term and long-term flexibility.
Essentially, leasing means you'll be renting the car from the dealership for an extended period. Once the lease is up, you return the car, and can then lease another model. This happens every few years, meaning you can constantly cruise around in fashionable, technologically-advanced vehicles.
In addition to this, your monthly costs are low, your upfront payment is low, and your vehicle is covered under the dealership warranty, making your costs for service and repairs low.
Expansive Volvo Inventory
Volvo is a terrific brand to lease because they have such a layered, deep line of vehicles capable of satisfying and thrilling any driver preferences.
The sporty yet luxurious Volvo XC40 is a no-brainer for people who want to be pampered on the road. If you have a budding family to consider, the Volvo XC90 is large and spacious, yet retains the elegance expected of the brand.
The sedans, such as the Volvo S90, are delightfully professional and come loaded with infotainment and driver-assistance technology.
You can see more models by visiting our Volvo inventory!
Favorable Volvo Lease Deals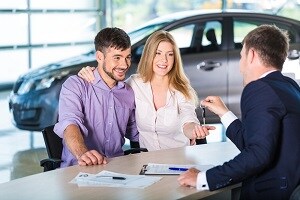 We've discussed the benefits of Volvo leasing, but our particular lease deals go above and beyond, offering incentives and perks we're confident you'll appreciate.
If you want to discuss these lease deals further, you can always sit and talk with one of our financial experts! They'll answer questions, make recommendations, and ensure you're getting a favorable plan in place.
Utilize Our Volvo Lease Information
This Volvo lease page is designed to make it easy for drivers in Cleveland, Lakewood, and Elyria to identify their ideal model. The links will provide you with additional information and insight. Still, if you have any further questions, contact Montrose Volvo of Cleveland!