At Montrose Volvo of Cleveland, our Volvo S60 lease deals have been crafted to better fit the exact preferences of local drivers around Cleveland, Lakewood, and Elyria. This includes a host of benefits for you to take advantage of, on top of the joy that comes with driving a suave and sophisticated sedan like the Volvo S60.
In the following sections, the Volvo leasing process will be laid out in detail. We'll also be touching on our particular lease deals as well as the characteristics of the Volvo S60. For more information,contact the Montrose Volvo of Cleveland staff!
Understanding the Leasing Process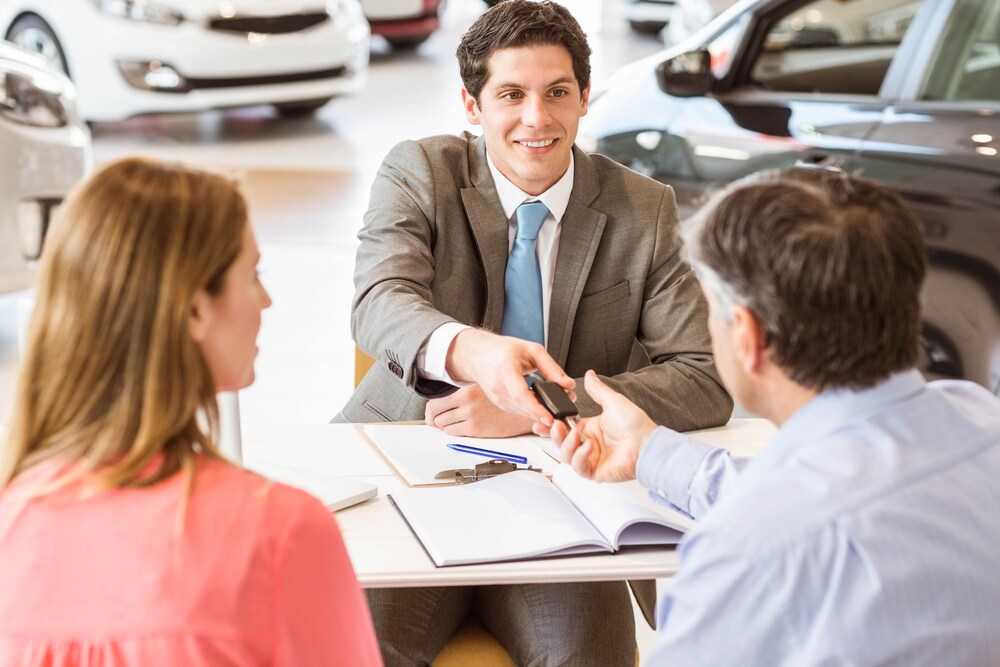 Volvo leasing is an arrangement between you and the dealership that allows you to drive your favorite model, like the Volvo S60, for an extended period while still maintaining your long- and short-term flexibility.
As you rent the vehicle for a predetermined amount of time, typically two or three years, you'll be making minimal monthly payments. Once your Volvo lease ends, you'll bring the vehicle back to the dealership, at which point you'll have the opportunity to lease a newer model year or another Volvo vehicle of your choosing.
This process is a hit with motorists who enjoy driving new and advanced models with the most-up-to-date infotainment, styling, performance, and interior design features. It also allows you to choose different models over the years, which is a key benefit to keep in mind as your automotive needs and preferences change over time. Apply for a lease oday to get started!
The Suave Volvo S60
The professional and sleek design of the Volvo S60 makes this a go-to sedan for drivers who value comfort, infotainment, and refined driving dynamics. These dynamics are highlighted by the steering, which is engaging and responsive-a combination that works well whether you're moving through tight-cornered city streets or the sweeping roads of rural America.
Inside the cabin, you'll be swaddled by rich materials and plush seats. If you want to pull up apps, music, or navigation, you can easily do so on the touchscreen device that sits at the tip of your fingers on the dashboard of your S60.
Our Favorable Volvo Lease Deals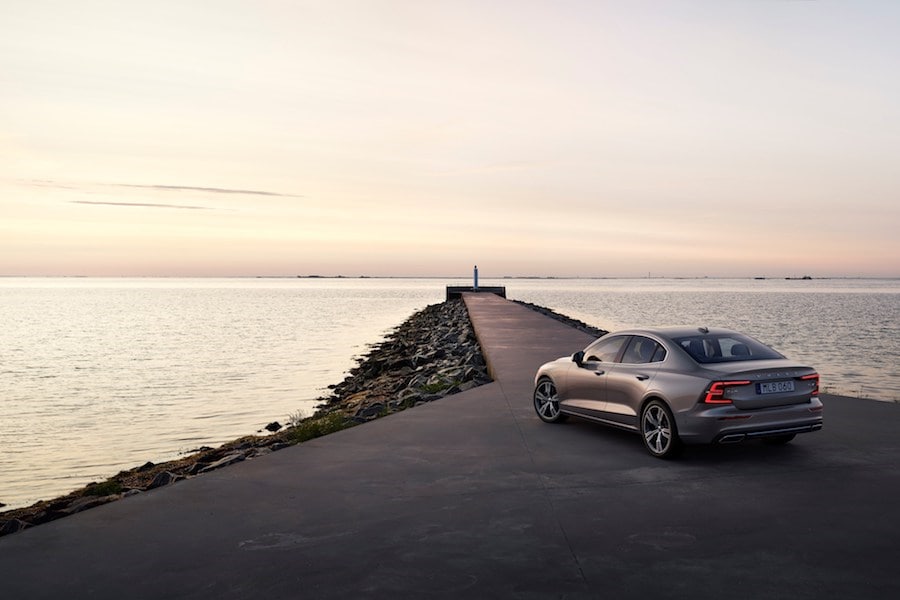 We've crafted our particular Volvo S60 lease deals to cater to the needs of drivers on the go, making them accessible and an overall great value for a variety of drivers. For example, your Volvo S60 will be covered under our dealership lease, so when you stop in to our service center for a quick inspection or tune-up, you'll be getting a tremendous value.
Additionally, we have a staff of consultants who will happily discuss the Volvo leasing process and our specific lease deals with you in more detail. If you have questions or are interested in attempting to piece together a unique plan, the experts in our finance center are happy to help.
Get Yourself a Volvo S60 Lease Deal
Montrose Volvo of Cleveland can help you land a Volvo S60 lease deal that you'll be excited about. Browse through our various opportunities, and if you have questions or want to take the Volvo S60 out for a spin, stop by our dealership near Cleveland, Lakewood, and Elyria!