Volvo is a stellar choice for families and individuals around Cleveland, Lakewood, and Elyria who value reliability, style, and modern technology. If you've settled on your favorite Volvo model, but aren't sure which trim to select, you can use this Volvo trim levels guide as reference.
Montrose Volvo of Cleveland has put together a range of articles that compare the differences among key Volvo trim levels. By selecting a link on this page, you can begin reading about the various choices offered by your favorite model.  Contact us today for more information!
What's in Our Volvo Trim Level Guides?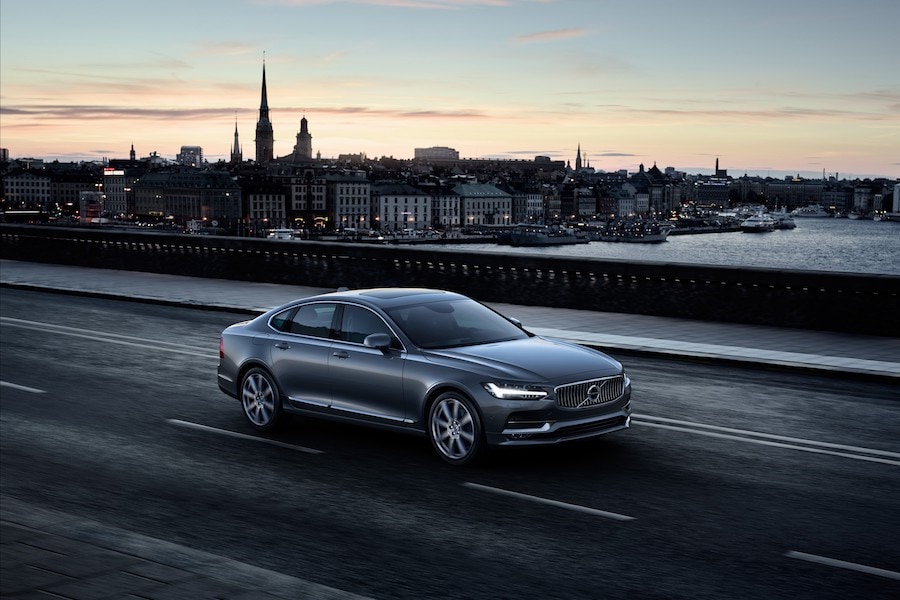 Each Volvo model comes with an arrangement of trim levels designed with particular traits in mind. So, there may be three, four, or five different trims available, with one focusing on technology upgrades, another on performance, and yet another on interior or exterior style.
Our trim level comparisons will highlight each trim level for you, giving you an easy-to-understand rundown of the unique traits that it offers. This way, you can quickly identify the trim level that best fits your needs whether you want more cargo space, increased driver-assistance technology, or some other feature.
Why Our Trim Level Comparisons Are Helpful
Oftentimes motorists will fall in love with a particular trait or feature offered by a model. What they may not know, however, is that this feature is part of a specific trim level. So, it becomes important to understand the different range of trims you can choose from and which trim provides you with the technology or traits you're looking for.
Additionally, as you search through trim levels you may find that a particular trim comes with loads of traits you didn't know about. Overall, it's best to understand what each trim brings to the table before making a decision.
Determining Which Trim Level Is for You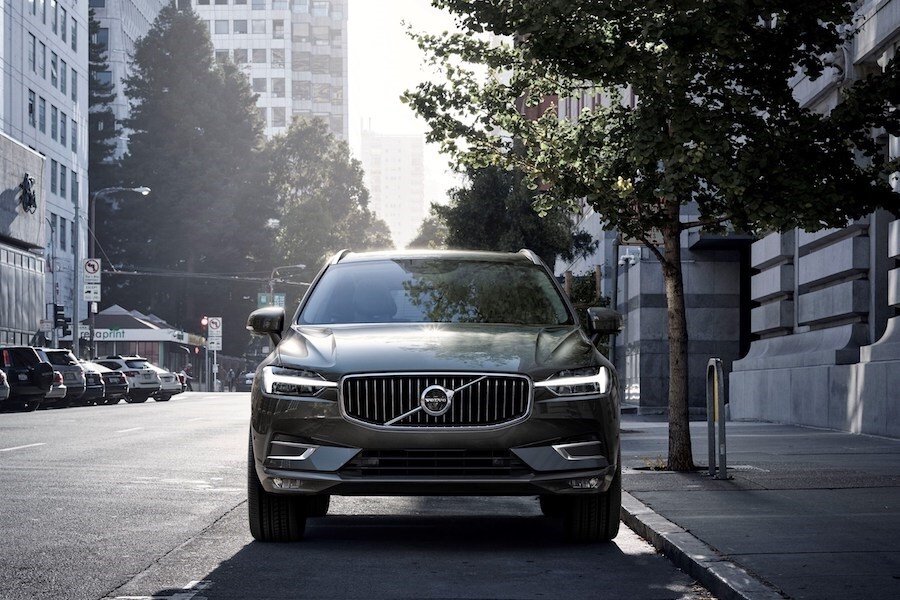 To decide which trim best fits your myriad needs, take some time to consider what matters most in your next vehicle.
If you're a regular commuter, traits such as infotainment technology and safety may play a big role. Or, if you have a growing family, you may want to opt for trims with configurable cabins and added storage compartments.
Check Out Our Volvo Trim Level Comparisons
You can select from any of the links on this page to begin searching for the right Volvo trim level around Cleveland, Lakewood, and Elyria. Once you find what you're looking for, give Montrose Volvo of Cleveland a call and we'll happily arrange a test drive!