Leasing is a savvy financial move for drivers in Cleveland, Lakewood, and Elyria. Another savvy decision is taking the Volvo XC90 for a test drive to explore its robust performance, opulent interior, and creative infotainment setup. If both options sound appealing, browse through the various lease deals at Montrose Volvo of Cleveland.
We offer an array of perks and incentives to help you acquire a favorable deal. Plus, our financial team will look over your situation before offering recommendations and guidance if needed!
About Leasing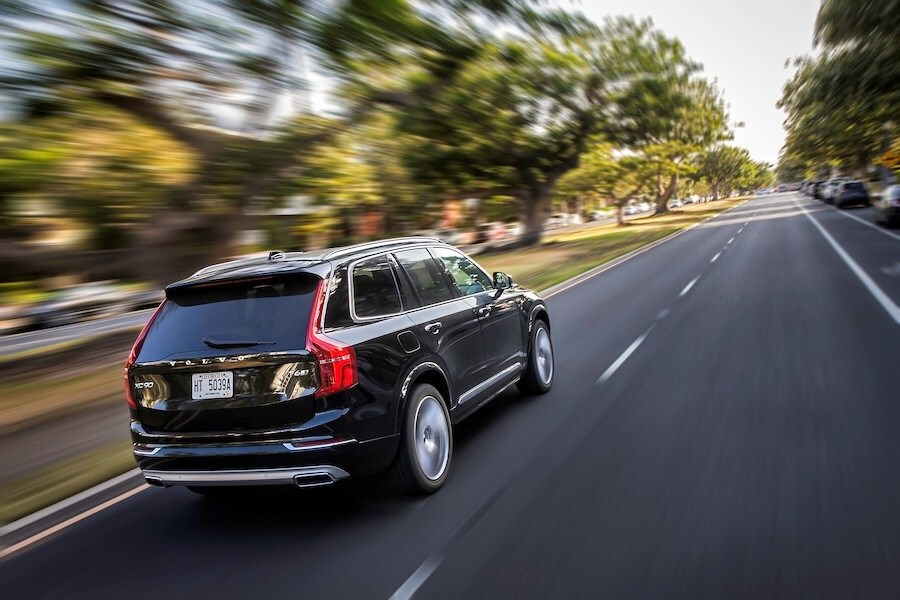 What are the advantages of leasing? The answer to this question is multi-faceted, as leasing offers an array of benefits both now and moving forward.
Leasing is essentially loaning a vehicle, in this Volvo XC90, for a predetermined amount of time, typically 2 years or maybe 3 years. Once the lease is up, you trade the car back the dealership, freeing you up to select another model to lease.
This rotation of cars means that you can always drive around in a modernized, cutting-edge vehicle. If you love the new-look Volvo XC90 right but have a feeling you'll also love the 2021 model, leasing gives you the ability to drive both models.
In addition to this exciting fact, leasing is also financially smart because you don't put much money down up-front, your monthly costs are low, and the vehicle is covered under the dealership warranty making service visits cheap.  If this sounds like something that interests you, apply for financing today!
About the Volvo XC90
The luxurious vibe given off by the Volvo XC90 has made it an appealing option for drivers who want space and a coddled, comfortable driving experience.
The interior space is immense, making this large SUV ideal for families. In addition to this, there's a fully-loaded infotainment system that makes it easy to play music or get directions to your destination.
Safety has always been a pinnacle standard for Volvo, so it's no surprise to see the XC90 earn remarkable safety grades. As for that performance, it's subtle and welcoming, with a suspension system that absorbs body blows from the but doesn't cause the SUV to lean uncomfortably going around turns.
All in all, the Volvo XC90 is a reliable, stylish SUV with enough space to support a growing family and enough leisure to attract high-profile clientele.
About Our Lease Deals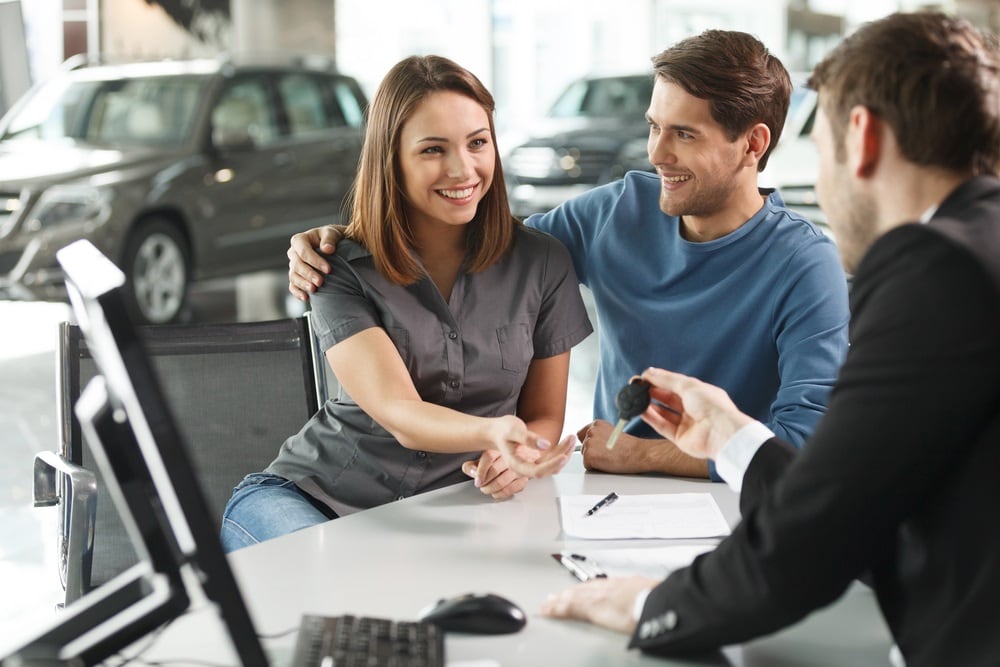 If you're eager to lease the expressive Volvo XC90, you can browse through the various opportunities found on our site, or sit down and speak with one of the consultants at our finance center.
Our lease deals are designed to give you the best buying experience possible, including premier warranties and coverage, plus minimal, flexible payment options.
We'll also happily service your Volvo at our state-of-the-art service center, which is filled with advanced technology and run by our highly-esteemed mechanics!
Test Drive, then Lease, the Volvo XC90
If you're eager to take the Volvo XC90 for a test drive around Cleveland, Lakewood, and Elyria, then contact Montrose Volvo of Cleveland. If all goes well, we'll happily start discussing leasing with you!